Connect To A Bank On Our Data-free Platform And Start Transacting.
Click on a bank logo below to get started
Connecting Over 1 Billion People in Africa To Everyday Banking.
Data Free

Transfer money, pay bills, buy airtime anywhere without worrying about having data.

No session fee

Unlike the ussd banking service, there is no session fee to be paid for any transaction.

Connect with your bank

Open an accont with a bank at the confort of your home and start transacting instantly.

No limitations

Send money to any phone number in Africa.

Works on any phone

Access Banking and payment services, anywhere, anytime on any phone.

Grow your business

Easily accept payments from your customers by sending them a payment link that works without worrying about internet connection.
Connecting All Customers in Africa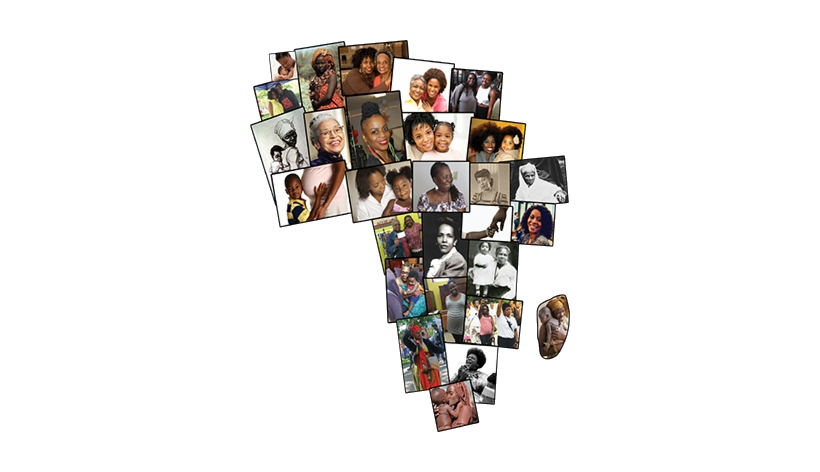 Bankwise's mission is to connect everyone, anywhere, anytime to financial services. From entrepreneurs, small business owners or large enterprises, we have the tools that you need to accelerate your business.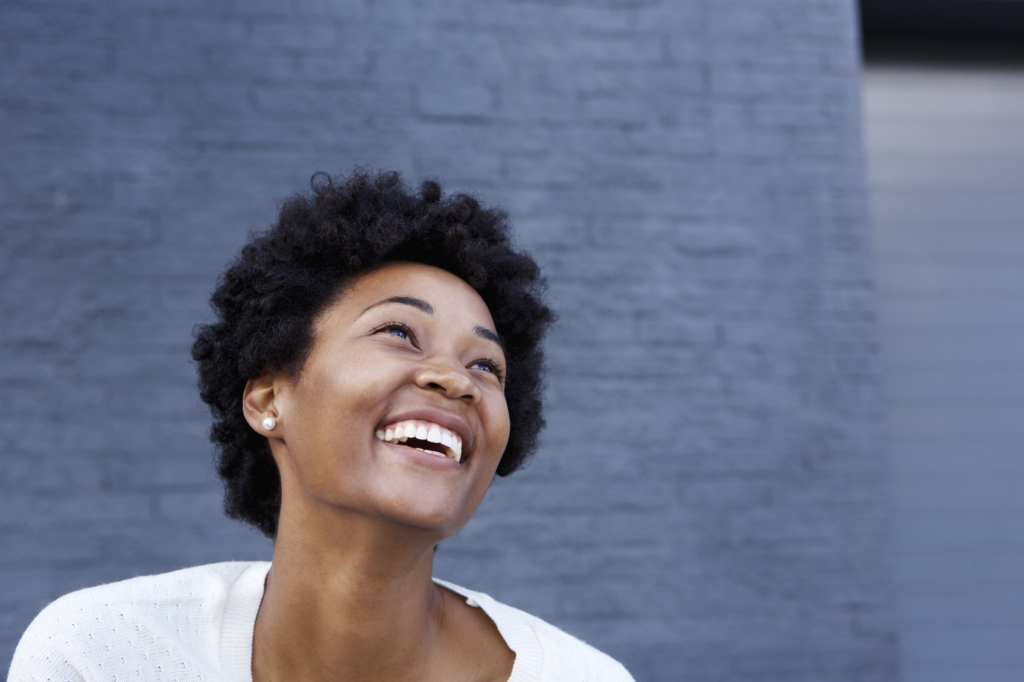 Commitment to Diversity, Equity and Inclusive Financial Services
Bankwise is committed to providing the tools to allow women to excel in Africa. Our staff have built a program to offer zero transaction fees for women entrepreneurs who use our platform at participating financial institutions, by subsidizing their financial transaction costs we help them to save more, earn more and grow their businesses